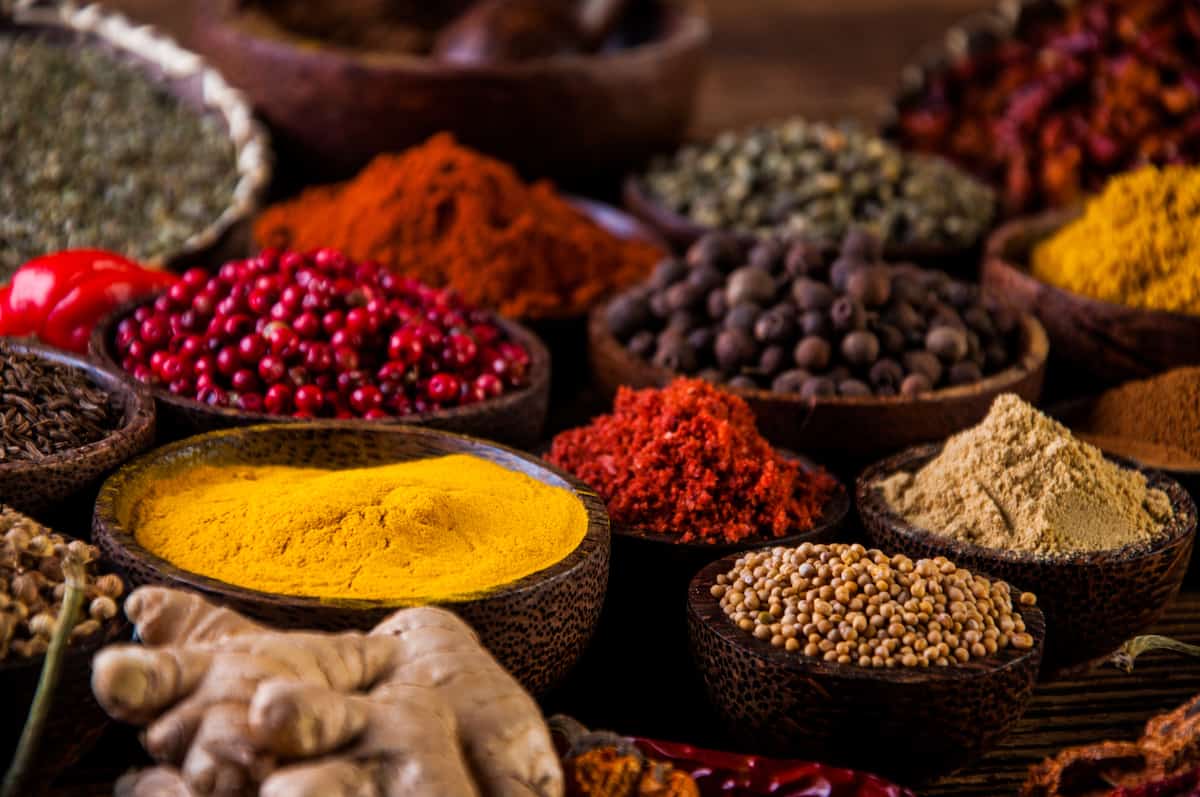 Workshop Vegan Curries
Would you like to become a curry aficionado?
Would you like to learn how to make sublime plant-based curries? Deliciously spicy, full of flavor, and with all the right side dishes? Are you curious about which herbs and spices you need and how to use them? How to make the perfect naan (bread) or chapati?
Then this Vegan Curries workshop at the Vegan Academy is for you.
What does the workshop Vegan Curries look like?
We start with the question of what a curry is, an explanation of the recipes and we discuss some well-known curry classics and the most used spices and other ingredients. Then you get to work with pans, mortars, spices, and chilies. The workshop ends with a meal/tasting of the curries you've made and of course, something tasty to drink with them. Afterward, you take the recipes home with you so that your family, friends, or partner can enjoy them too.
Which dishes and recipes will be prepared during the Vegan Curries workshop?
Korma curry with aubergine
Panchratan Dal (Indian lentil curry)
Green Thai curry paste (the basis for green curry)
Green Thai curry with tofu and vegetables
Palak Paneer Calzone (a delicious fusion dish)
Garam Masala (spice blend)
Naan & chapati
cumin rice (jeera rice)
coriander chutney
What have you learned afterward?
You have learned about several delicious plant-based curry recipes, accompanying dishes based on rice and bread, a Thai spice paste with which you can vary endlessly and you have learned that a homemade spice blend is many times tastier and more fragrant than that jar of curry powder from the shop. You have received several useful tips to vary the recipes.
Does this make your mouth water?
Then book your ticket now. Would you like to give this (or any other) workshop to someone as a present? At the Vegan Academy, you can buy gift cards that will allow the recipient to choose a workshop and date. Click & jump straight to the gift cards.
Next Event
Date

Jan 21 2024

Time

Doors open 11.45

12:00 - 16:00