Product development and advice
Are you looking for a partner that could help you develop a new plant-based or vegan product? Would you like to improve an existing product or create a plant-based version of an already existing product? At Vegan Academy, we are experienced chefs, creative thinkers, and pioneers in the field of cooking. An ideal combination for the development of new plant-based products or the application of existing products. We're involved in introducing the protein-rich water lentils in the Netherlands, have worked on the culinary development of microalgae, and have cooperated to develop energy bars and fruit shakes. We've developed various vegetable cheeses, snacks, and pastries. At Vegan Academy we have a strong network in the field of product development and product advice, therefore we can cooperate with other food professionals with the right expertise if needed. We also have partners that can provide video presentations, photography, and texts to support culinary projects. Please do not hesitate to contact us, free of any obligation, via our contact form or the chat function at the bottom of this page.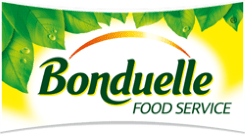 Who: Bonduelle Foodservice Benelux
What: Inspirational workshop on plant-based cooking for chefs from catering industry (Vermaat Catering).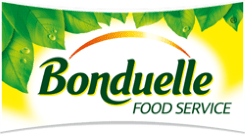 Who: Bonduelle Foodservice Benelux
What: Inspirational workshop "Future of Food" for staff members of Bonduelle Benelux.
Who: ZiN Inspirationlab | Sligro Food Group
What: Plant-based Masterclass "Veggies in the Lead"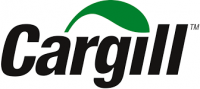 Who: Cargill RD Centre Europe
What: Development of plant-based cheeses using Cargill-produced 'texturizers' such as hydrolyzed gluten and modified starch.

Who: NIZO Food research
What: Development of recipe Energy Bars and research applications Kewpie Mayonnaise.
Who: Phycom B.V.
What: Culinary development of algae, applications in meat and fish substitutes, protein-rich shakes, sauces and smoothies (in cooperation with Cloo & Leyn Groentelab)

Who: WUR
What: Culinary development of Novelty Food water lentils. How to make this sustainable green protein source attractive and accessible to consumers and producers (in collaboration with Cloo & Leyn Vegetable Lab).

Who: Shakezz
What: Adapting the recipe of artisanal fruit shakes for scaling up the production process.
Who: Friesland Campina
What: Product presentation and application of whipping agent Montes DP 580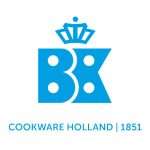 Who: BK Cookware
What: Product presentations and application of BK frying pans