Create a free account & try our free online course and recipes. Or sign up if you just want to receive our newsletter and stay informed.
Our newest course: Vegan Streetfood.
Welcome to the Vegan Academy
The Vegan Academy offers online courses for anyone who wants to learn more about vegan cooking. Become a better vegan chef through our clear instruction videos, information on products and techniques, and the best recipes.
6 reasons to join the vegan academy
You will learn how to veganize existing recipes and create your own vegan recipes


We explain not only how to cook vegan, but also why you do it that way


The two highly experienced teachers have been chefs for over 30 years


You take the courses whenever and wherever you like, on any device


Our in depth courses are interesting for both home cooks and professional (pastry) chefs


You get online support: you can ask questions, share results and ask for advise
"I will definitely recommend this course to my friends who are interested in vegan cooking: knowledge is shared, you learn which products and techniques have which effect so you can apply this in other dishes yourself."
MARTINE, MASTERCLASS VEGAN COOKING
"Very informative and fun set up! Nice team, accessible and you learn surprising things! I am not a vegan or vegetarian myself but I have a lactose intolerance which gave me some nice tips on how to do things differently!"
ESTHER, MASTERCLASS VEGAN COOKING
"Must follow to understand plant-based cooking. You get to know new ingredients and cooking techniques , so you can enjoy cooking yourself in a new way."
ROBERT, MASTERCLASS VEGAN PASTRY
"Instructive, clear videos and instructions, possibility to make and hand in 'homework'. Joris and Eke are very enthusiastic."
DAVID, WEBINAR VEGAN COOKING
Tastes good? Sign up and try our free course on Vegan Snacks or follow our Masterclass Vegan Pastry
Meet the teachers and recipe developers at the Vegan Academy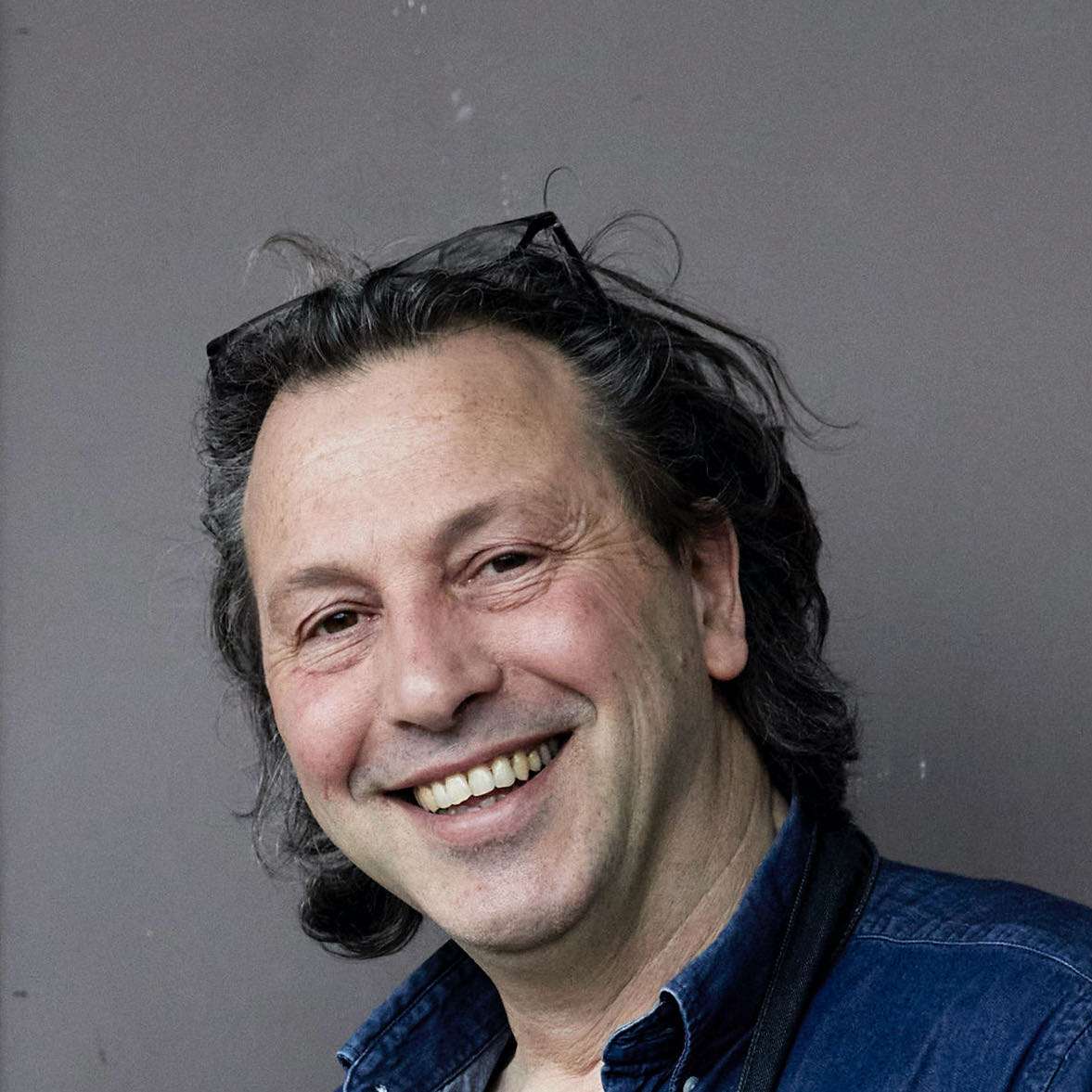 Joris Schildknecht
Joris Schildknecht
Making delicious cakes and pastries is one of the biggest challenges in the vegan kitchen. Joris is co-owner of the Vegan Academy and will help you become an expert in vegan pastry.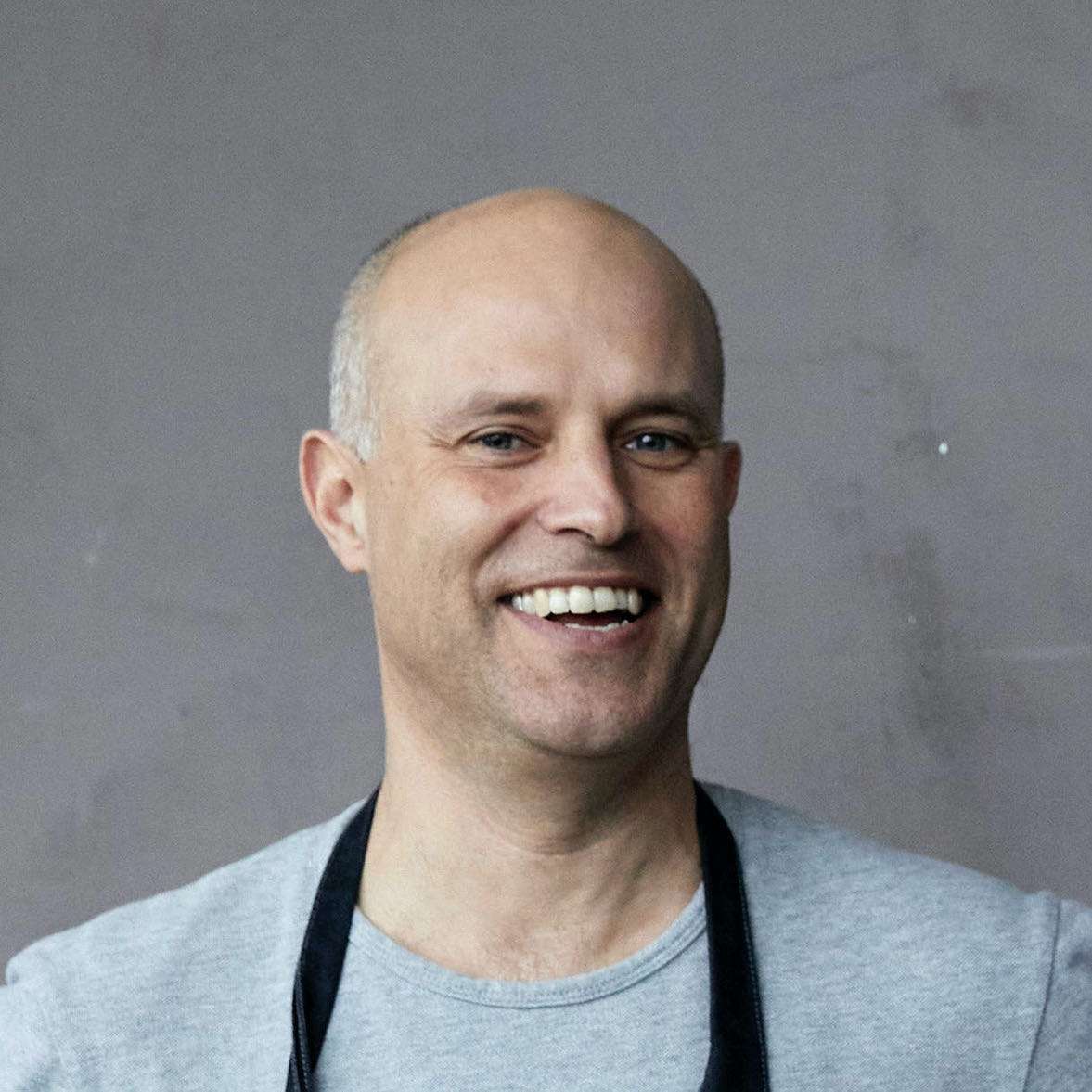 A good recipe is important. But knowledge of ingredients, techniques and processes make you a better chef. Co-owner Eke helps you become an expert in savory vegan dishes.
Curious about our courses? Sign up, try a free online course or try our free recipes. Receive our monthly newsletter and stay informed.
If you loved our courses then join our affiliate program to get rewarded.