Boost
team spirit
with our corporate vegan cooking workshops
Jump right in: Our vegan workshops combine a healthy lifestyle with teambuilding and great food!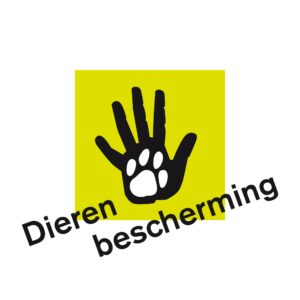 Enjoy a great time with colleagues at a health-boosting vegan workshop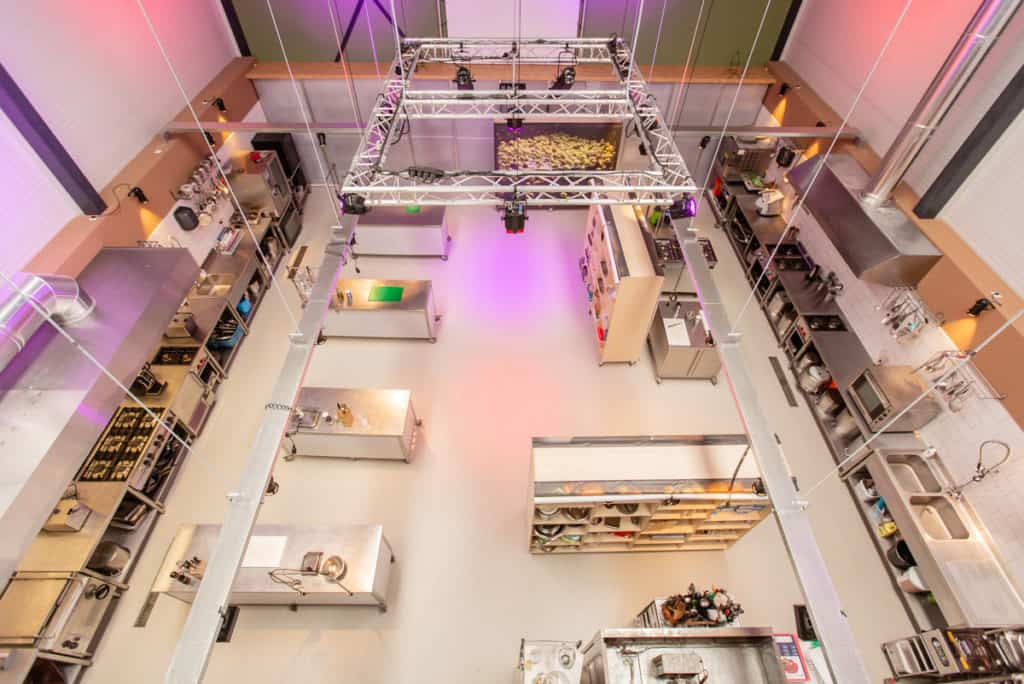 Led by a seasoned professional chef, this experience promises a memorable time and delicious vegan cuisine
Cooking skills optional, fun guaranteed!
We're getting
rave reviews

from our workshop participants
Attended a very interesting and informative vegan street food workshop with a group of colleagues. Joris prepared it perfectly, explains everything very clearly, gives useful tips but also lets you fiddle around if you want. Beautiful location with great facilities. Had a nice evening and ate delicious food of our own preparation. All successful and tasty.
I have already participated in several vegan courses with Joris. All equally educational, fun and really very tasty. Clear and calm explanation. The group of people is also very diverse, from curious meat eaters (like me) to convinced vegans. Even after the course ended, you can email Joris with your questions and you will receive a detailed answer.
Had a great vegan workshop with our family and friends on the occasion of our 40th wedding anniversary. All dietary requirements (including gluten and nut allergies) were very nicely taken into account. Made delicious recipes and the meal was also very much appreciated by meat eaters. Joris and your team, thank you very much!
We have several beautiful cooking studios at our disposal. Would you like to hold a meeting or presentation prior to the workshop?
No problem. The studios in Amsterdam and Amersfoort offer the space for this and have a screen and beamer at your disposal.
Amsterdam
Capacity: 10 - 50 Participants
Presentation Equipments: Screen & Beamer
Seperate Meeting Room: Available
Amersfoort
Capacity: 10 - 50 Participants
Presentation Equipments: Screen & Beamer
Seperate Meeting Room: Available
Alkmaar
Capacity: 10 - 50 Participants
Presentation Equipments: Unvailable
Seperate Meeting Room: Unavailable
Driebergen
Capacity: 10 - 50 Participants
Presentation Equipments: Unvailable
Seperate Meeting Room: Unvailable
Our popular workshop themes
From Ottolenghi Inspirations to Fermented Delights. Choose the theme that speaks to the team.
Presentation on plant-based cooking and its positive impact on climate, sustainability and health
We provide 20- to 50-minute presentations on plant-based cooking. The focus can be on how to switch to plant-based eating and cooking more often, how to make your food taste super good, how to get the right nutrients and the positive effects on sustainability and climate change. To make this extra fun, we can provide a tasting where 4 to 6 small dishes and snacks will be served during the presentation. After all, the proof of the pudding is in the eating.

These presentations can take place in our studio prior to a workshop or we can come to you on location. For example, to support a day or week on sustainability or health within your company.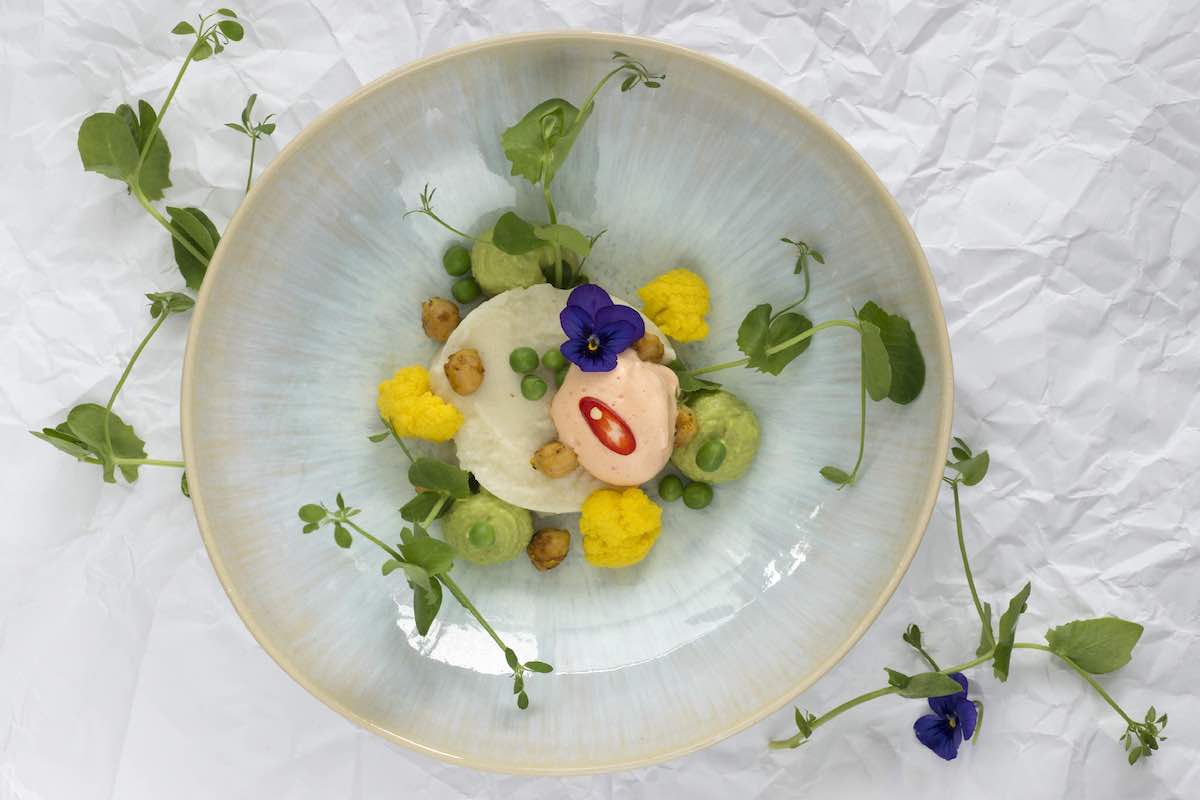 Inspirational presentation for food professionals
Would you like to get some fresh inspiration on vegan cooking for your food business? If you're a professional in the food industry and want new inspiration on vegan cooking for your business or employees? We organise workshops and presentations for food professionals to keep up to date on plant-based cooking. We focus on taste, how to make plant-based food taste super good, techniques, which interesting ingredients to use and how to convert traditional pastries to plant-based.
The multifaceted benefits of a vegan workshop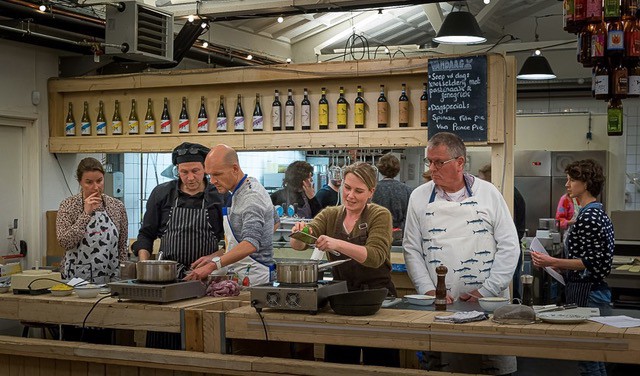 Prepped and ready vegan workshop
Step into a hassle-free journey to health with our fully-prepared vegan workshop. Just show up, join in, and enjoy the blend of nutrition, team-building, and fun—we've taken care of all the details for you.
Inclusive & thoughtful: It's for everyone
Our vegan workshop caters to everyone, including those with specific dietary needs and allergies. Enjoy a personalized, worry-free culinary experience that puts your health and preferences front and center.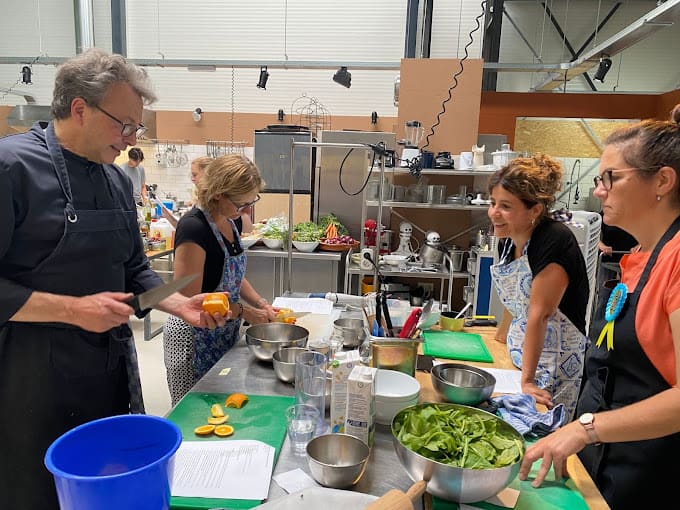 Complete high-quality and tasty cooking
Join our vegan workshop for a true cooking experience. You'll prepare a full menu, learn unique recipes prepared by us, and enjoy delicious dishes made from high-quality ingredients.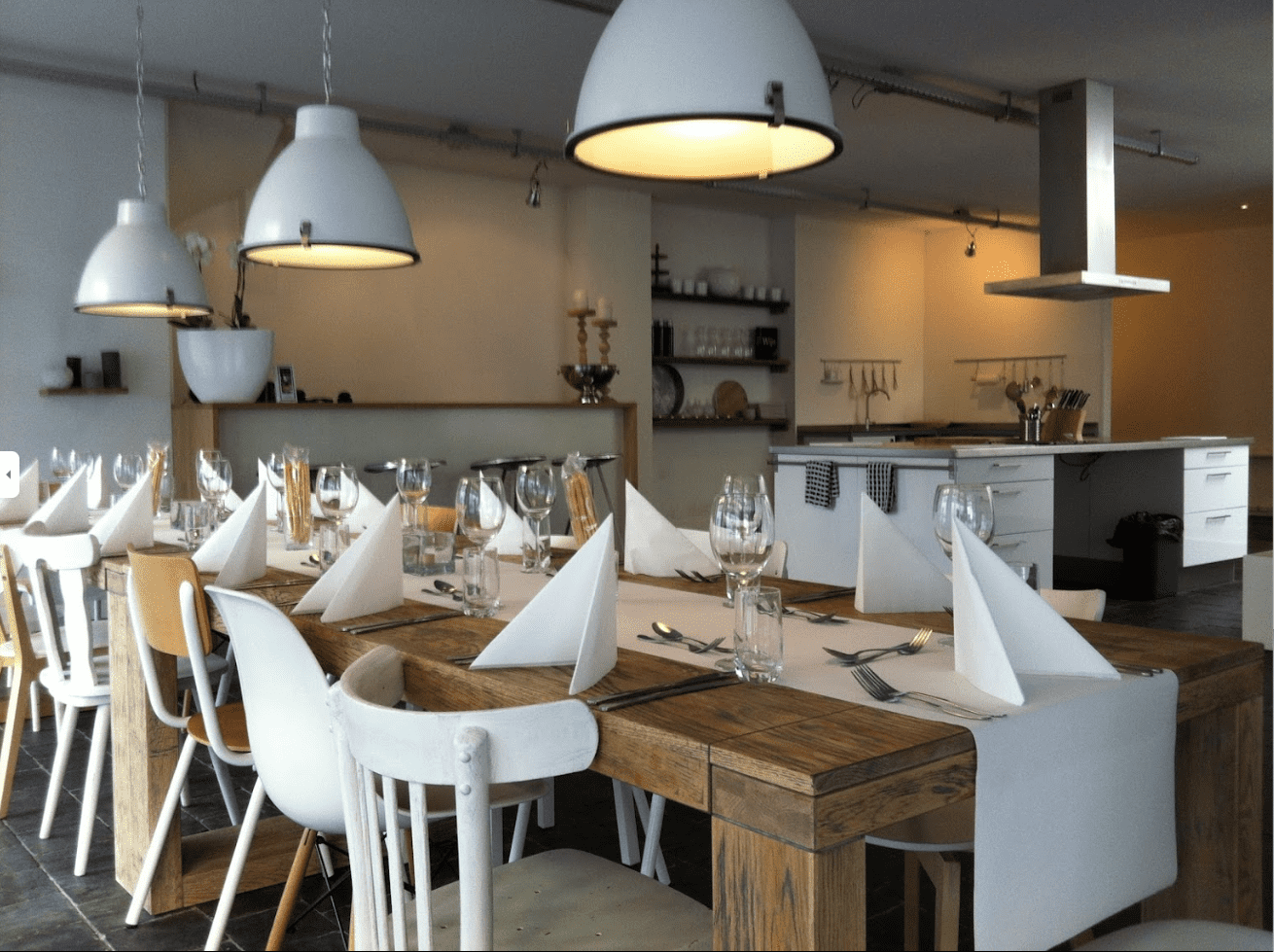 Merge business meetings with green cooking
Begin with work matters like a team meeting in a dedicated area with meeting equipments, then seamlessly transition into a hands-on cooking session. All in an environment that respects and adheres to your company's sustainability policies.
Booking made easy:

4 simple steps and we take care from there
Customize your workshop and
get your free quote
Customizable as per needs
Full vegan meal preparation
No hidden costs and full clarity
Hassle Free and smooth experience
Last week we had the pleasure to host a Lunch & Learn session at our Energy Transition Campus Amsterdam, featuring the Vegan Academy. Joris Schildknecht and his team not only treated us to a great experience of tasting vegan dishes, but also brought us valuable insights into sustainability and the significance of the protein transition towards adopting a more plant-based diet. This event took place at our campus, where a variety of innovative companies work together to tackle the world's biggest energy challenges, making this happening a meaningful addition to our mission. Thank you so much Joris for this great experience! We only received positive feedback.
Do you have more questions?