A few years ago we – Eke and Joris – started our vegan masterclasses. We became more and more familiar with plant-based cooking, but at the same time we had more and more questions. How do you make a vegan dish taste as good as a non-vegan dish (or even better)? How can you still make good pastries without animal products? For the Vegan Academy, we experiment and test a lot in order to constantly develop new material for our courses. We invent new dishes and preparations and we veganize classics. The criterium is that the vegan version should never be inferior to the original. We love to share all this knowledge with you in our courses. We also like to share our knowledge with food producers to develop new and tasty vegan products together. You can find more information about this on our product development page. 
About Eke
I've always loved everything that had to do with food. It wasn't until after my studies that I realized I could make food my profession. I became more and more interested in the how and why of cooking and in the processes that take place in the pan. I started working with physical chemist Jan Groenewold and as a duo Cook & Chemist we wrote several books about the science of cooking ('Koken met Kennis' part 1 and 2 and 'Keukenlab'). Since 2015 I am the owner of the cooking platform kokenmetkennis.nl. I also have a lot of practical experience in the kitchen with my own restaurant, a catering company and a deli.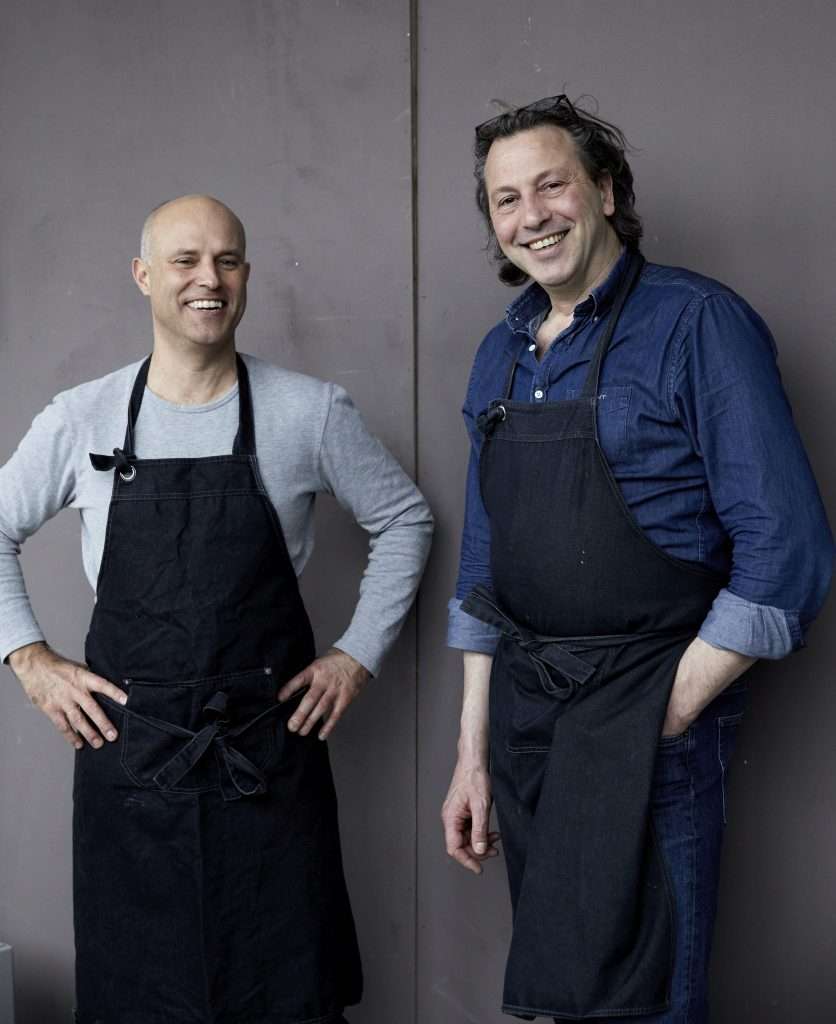 About Joris
From the age of 18 I worked kitchens and I have not found it boring for a day. I have worked and learned in pioneering vegetarian restaurants, in French bistros and in Michelin-star restaurants. After my apprenticeship, I had my own restaurant and later a catering company. I have always been particularly fond of vegetables and vegetarian dishes and everything to do with pastry. If it is sweet, crunchy, creamy or fruity, it has my interest. What I find special in pastry is that you can vary endlessly with a limited number of basic ingredients. I now use all my knowledge and cooking enthusiasm to develop teaching materials for the Vegan Academy.