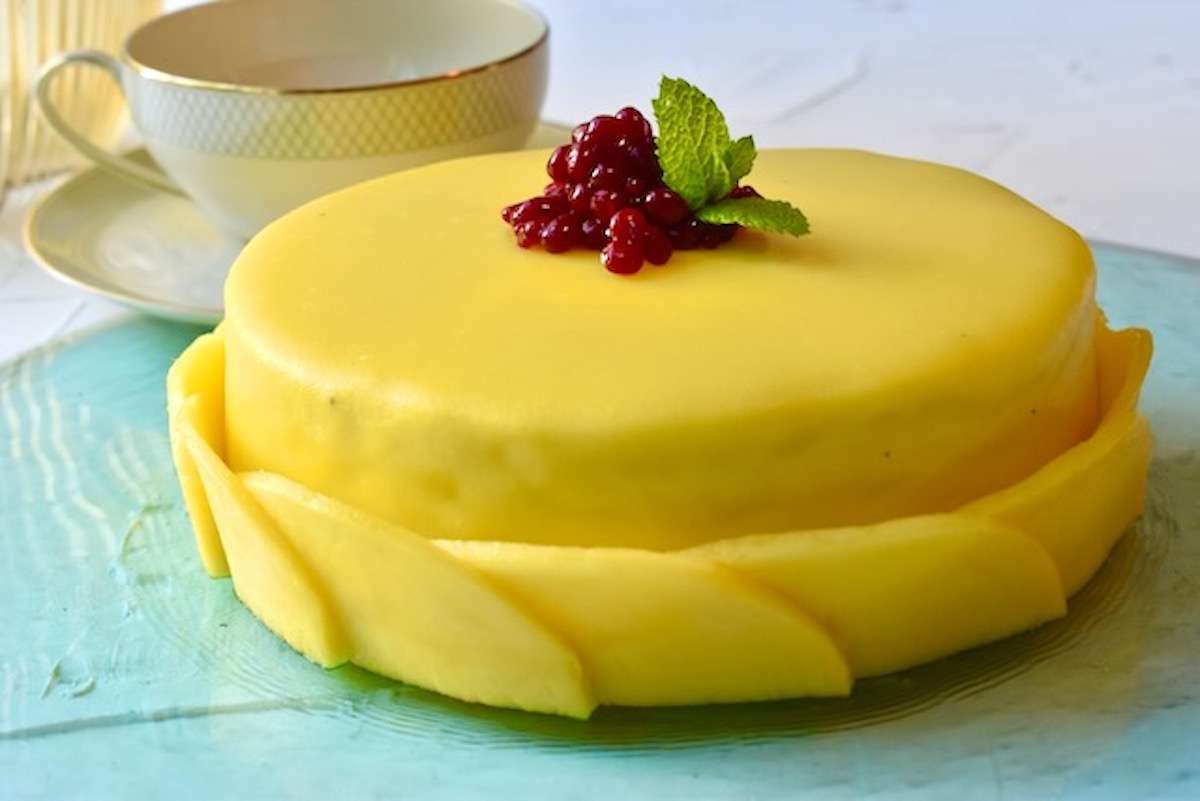 Workshop Vegan Baking
Are you a fan of Heel Holland Bakt & The Great British Bake Off like us? In Holland the latest edition was won by a vegan baker, which is pretty awesome, don't you think? Would you also like to become a boss in vegan pastry? This workshop Vegan Baking might be for you. Learn how to bake tasty cakes, tarts, pies and cookies without eggs, cream and butter? During this vegan baking workshop you will learn the basics and intricacies of vegan baking. You'll get an introduction to the five most important ingredients of baking, the so-called "Big Five of Baking". Then we get to work: getting our hands in the dough and baking away.
During this workshop Vegan Baking you will get a handy overview of different egg replacements that you can make yourself, and we will look at substitutes for cream and butter. We will also cover the use of some specialty ingredients and how these ingredients can help you to make beautiful vegan baked goods. For instance aquafaba and potato protein for meringue and mousse; the use of agar as a substitute for gelatin, psyllium fiber; the best egg replacements; xanthan gum.
What will you be baking during this workshop?
garnished lemon cake
a filled cheesecake
the ultimate glazed chocolate cake
Additionally, your recipe reader also contains recipes for Romia cookies and the ultimate chocolate chip cookies to bake at home.
Everything you have baked during the workshop you will take home with you, so your family or friends can enjoy it (of course you can also indulge in it on the spot). And extra, as a participant of this Vegan Baking cooking class you will get a 50% discount on our online Vegan Pastry Masterclass.
Want to gift this workshop Vegan Baking?
Would you like to give this (or any other) workshop to someone as a present? At the Vegan Academy, you can buy gift cards that will allow the recipient to choose a workshop and date. Click & jump straight to the gift cards.