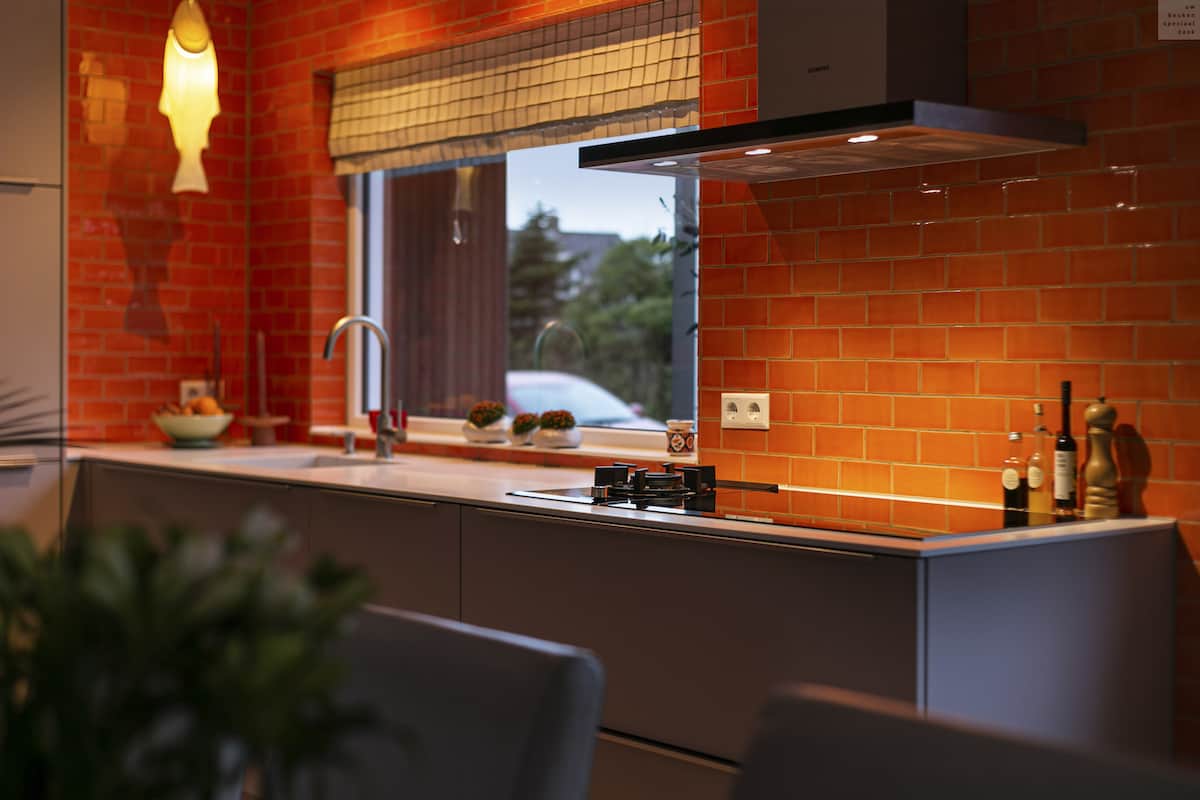 Exclusive vegan private dinner
Will you be joining us for an exclusive vegan private homestyle dinner on June 9, 2023 in Dirkshorn?
Be surprised by a carefully crafted 6 course vegan dinner by our chef in the exclusive setting with up to 6 guests at 'Jeanne's Table' home.
An experience in good company for the palate, heart and soul!
Jeanne Wijgerde of The Table of Jeanne is opening up her home for this unique dinner. Jeanne is a whiz at design and decorating and is a Feng Shui professional.
Our chef Joris is a culinary inspiration for Jeanne's Table, and Jeanne and Joris complement each other at joint, beautiful dinners. Together they are full of quality products, delicious dishes, appropriate to location and decor. A feast to taste and experience. From old traditions, old oriental philosophies, without trends but so appropriate to now they would like to share this with you.
What to expect:
– a delicious and surprising dinner, entirely plant-based and full of culinary delights
– fine drinks, with and without alcohol
– a beautifully laid table in a Feng Shui decorated house
– a get-together with good conversations.
A little more about this exclusive offer
We welcome you on June 9, 2023 from 16.30 hours at Koetenburg 6 in Dirkshorn and aim to start this evening around 17.00 hours.
After a short introduction with a bite and drink and getting acquainted with Jeanne and Joris we will go to the table and the party can begin.
Around 10 p.m. we close this evening, so that visits from 'people from further away' are also possible.
Book this unique experience including dinner and drinks.
We look forward to seeing you on June 9 in Dirkshorn,
Kind regards,
Joris and Jeanne
Sold out!
Next Event
Date

Oct 01 2023

Time

Doors open 12.15

12:30 - 16:30